Let's develop a solution together
All our services are based on listening to the customer: how can we together improve your business with digital solutions? We help with any difficulties related to digitalisation and solve problems that might feel impossible to solve.
Goals were definitely met. Taito employees had a top notch attitude. It was a whole new problem that no one had solved before. Their attitude was that now we solve this and then they did. Bulls eye on the cooperation!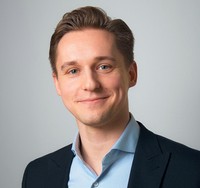 Niko Korte, Director Digital Business Development, SSAB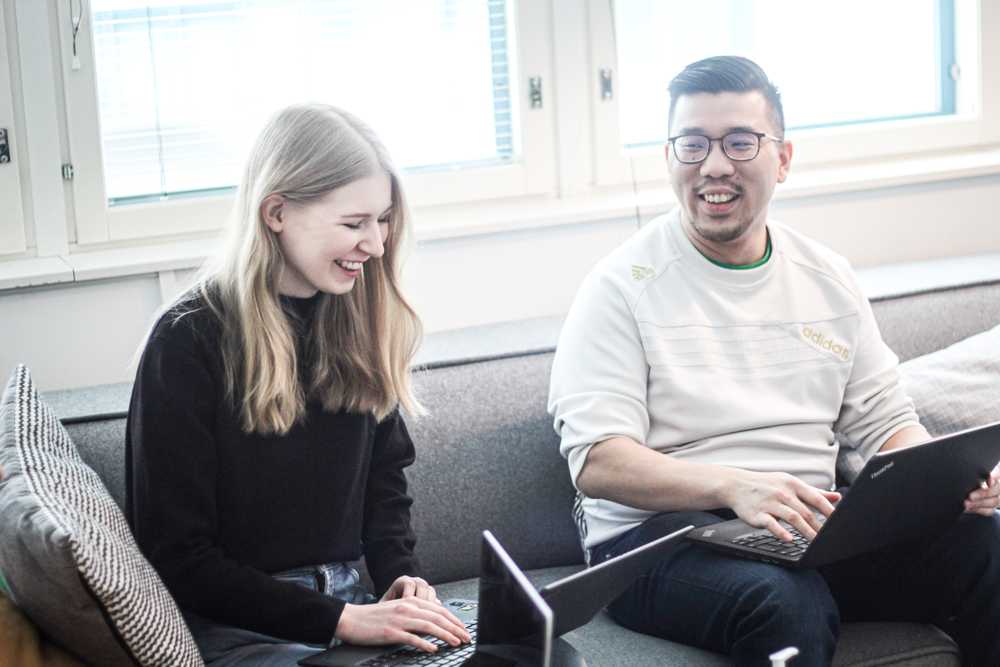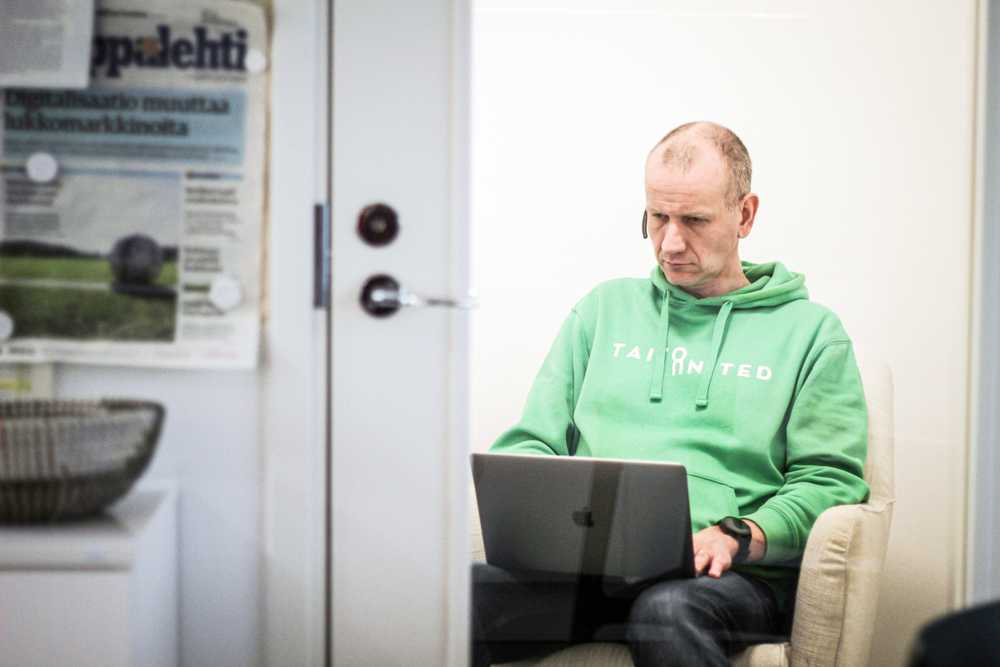 Designing and planning of new digital services
We take your organization's digital services to the next level by helping with the service concept, planning and budgeting the development project and implementing it as part of your business. Whether it's a completely new service idea or the development of an existing service, you can get help from us. We can renew the technology platform of your service, develop the user experience, modernize the user interfaces or develop new functionality. We solve all your digital problems!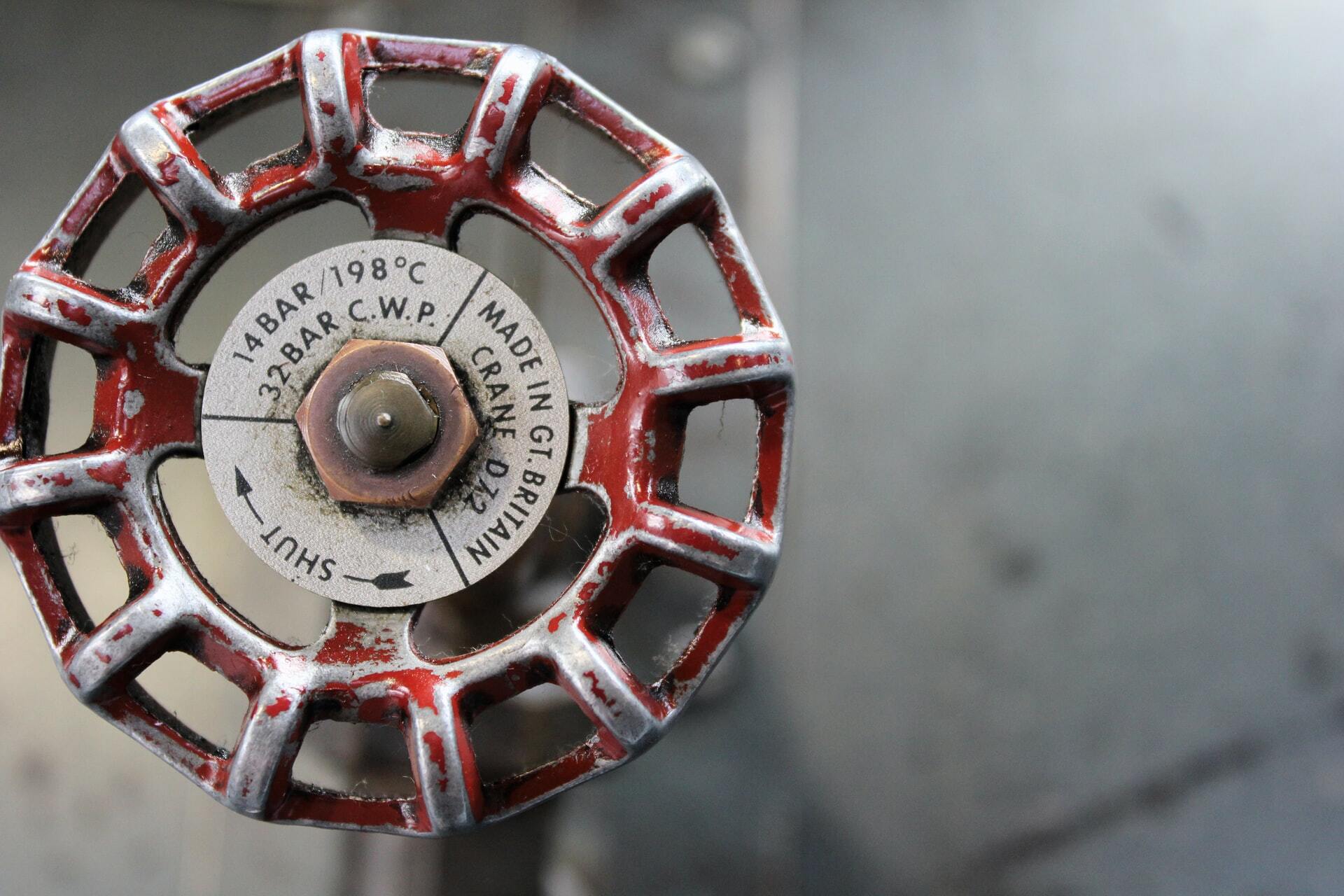 Case Metso | Metso
Lisänopeutta kokoonpanoon
Continuous product and service development
Do you have your own digital development organization for which you need either more special expertise or flexible additional capacity from skilled workers? Our services scale from a single specialist to entire development teams or completely outsourced software production management. We operate flexibly. Let's build a skilled development team for you together!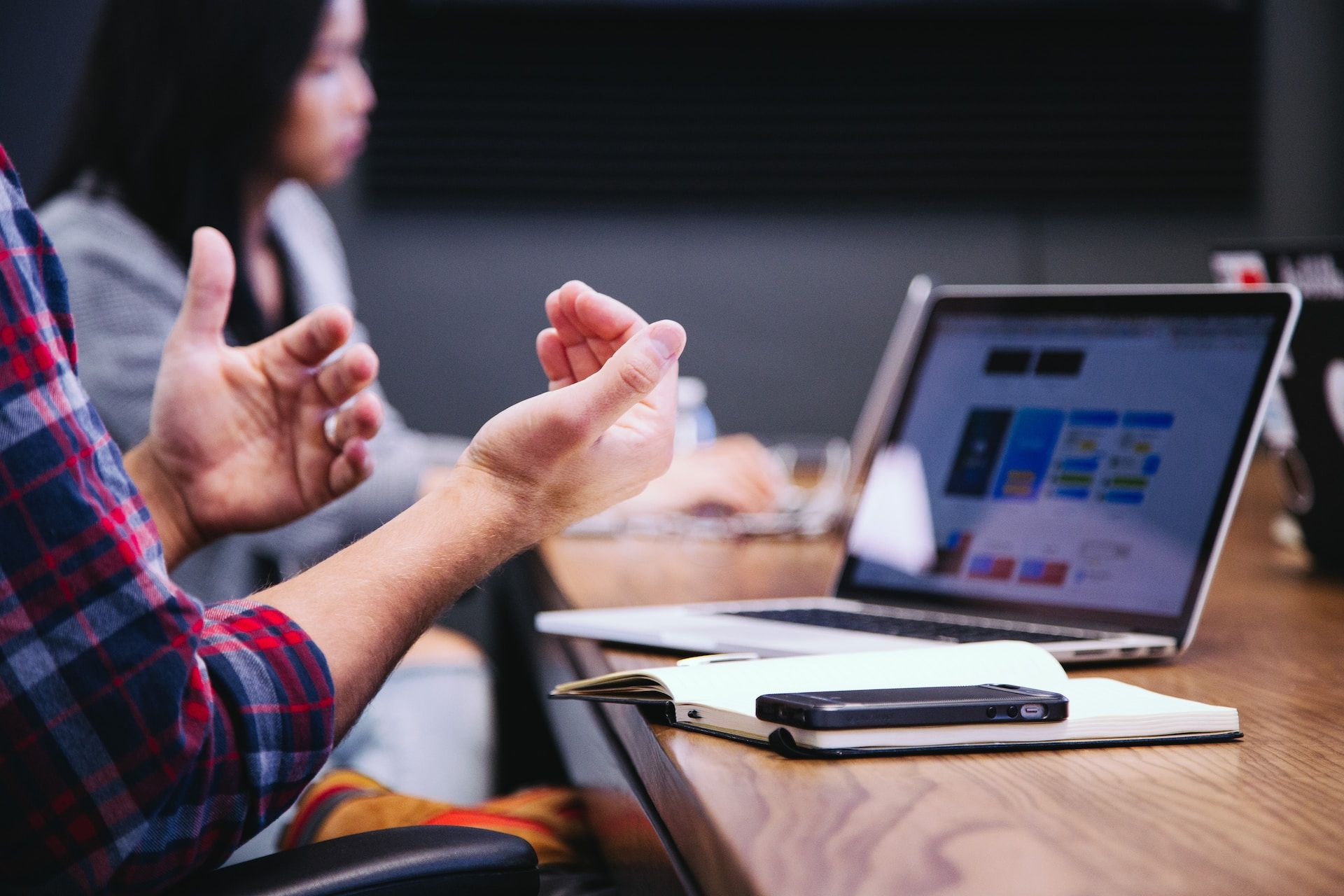 Case Gredi | Gredi
Pitkäaikaista yhteistyötä
Contact us
Let's find out how we can work together!