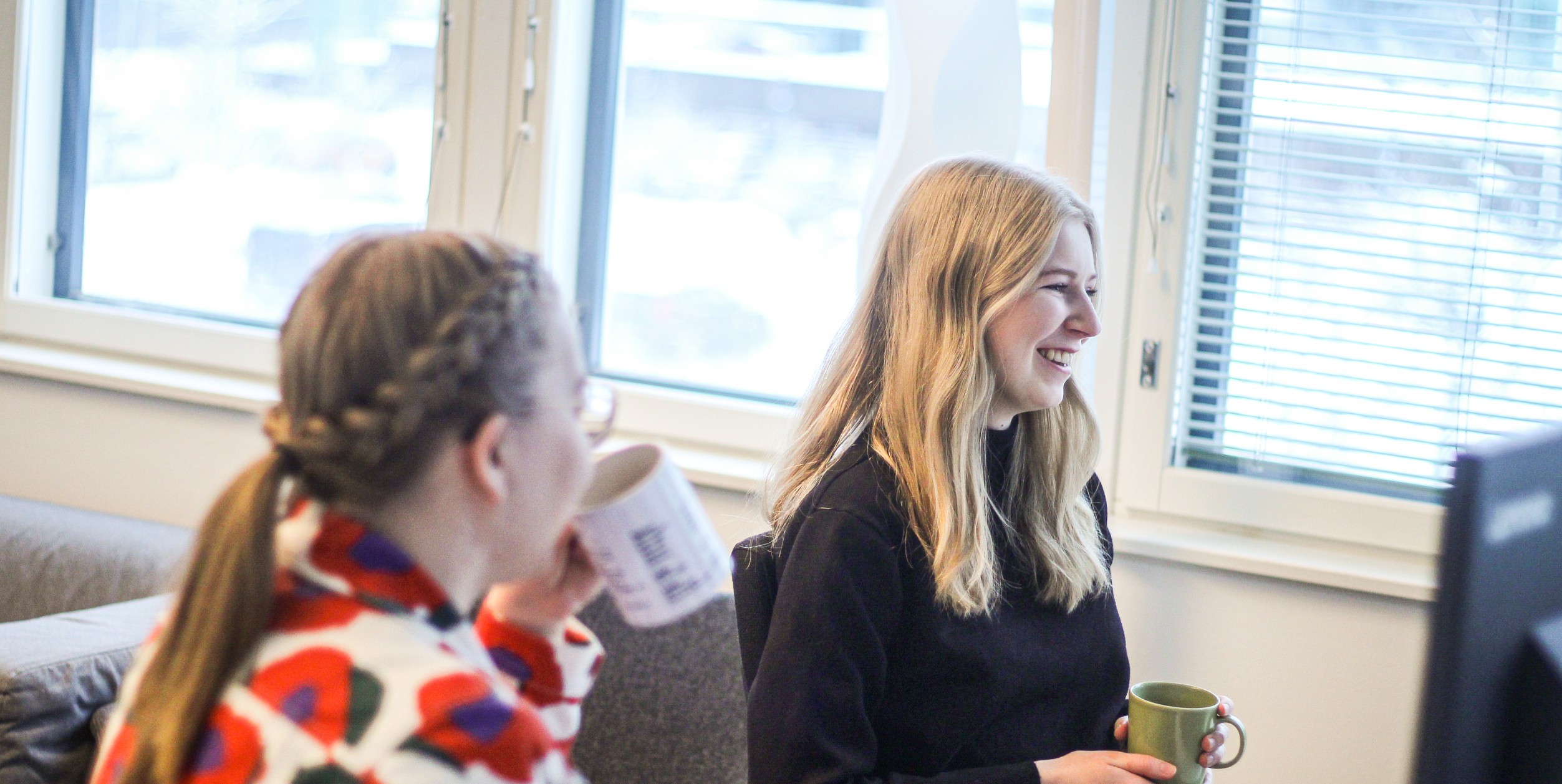 Promises to employees
01. Projects of the future

Software industry will define what the future society will look like. We have worked with electric cars, artificial intelligence, construction safety and improving Finnish culture. With us you get to shape the future of many different fields and invent new technologies and ways to work

02. Skills and learning

We have the best professionals working for us - really. Our developers know the latest technologies (React, React Native, Node.js) and the industries freshest practises, and we have built our Taito CLI -tool to streamline our project work. Here at Taito we also employ for example two times Junction hackathon winners. With us you can learn from the best in the industry and soon you will be teaching the future talents

03. Value for life

Advantages of a people first company is that every individual really matters. We care about your progress and success. You get to pick where you work, at what time you work and how much - and with your efforts and ideas you get to influence the entire company's development. Everyone gets to be themselves.

04. United, together

We mostly work from our office, because it's more fun to learn from each other and have a little fun alongside work. We have monthly tech meetings where employees can present what they've learned - be it about a new npm library, Figma plugin or sales technique, we have booked a private viewing for new Star Wars movies and we have tried new and exciting sports like climbing in an adventure park and going wheel to wheel in karting. Suggest what we should do next!
Looking for: skilled developers
We are looking for skilled developers to work with future technologies and to create future technologies and digital services Even though we have individual job openings (front-end, backend, full stack and so on), it doesn't mean that you have to stay in a defined box if you don't want to. We are interested in what you have done and what you would like to learn next - whether it is responsive CSS or machine learning theory.
Above we listed promises to employees. In addition to them with us you get the usual benefits like, quality tech tools to your liking, ergonomic workstations, refreshments and snacks at the office, lunch benefit, healthcare, access to a modern gym and one hour of work time a week for personal exercise and plenty more. Aalto students: our office is located conveniently right next to Otaniemi!
You can send your job application to jobs@taitounited.fi or fill the quick application below.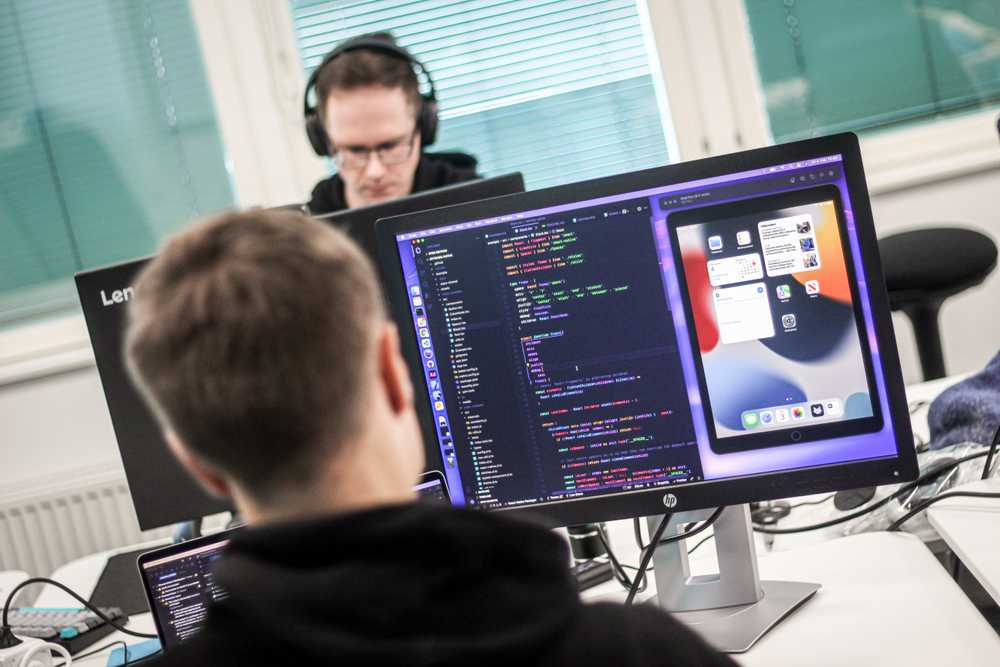 "We have succeeded in bringing together a great team of skilled digital service professionals and we want to continue to grow our team with diverse expertise. If you feel that you have something to give us, please contact us and come along to create the services of the future in the best possible environment."

Tuomas Kaipainen, Toimitusjohtaja

"Working at Taito is very versatile! The company's internal attitude towards sharing information, developing oneself and accepting new challenges have ensured the meaningfulness of working and the tremendous development in my own coding skills. In addition, it has been very important for me from the beginning that Taito does not compartmentalize anyone for a specific task, but it is possible to learn completely new skills and utilize them in projects."

Teemu Taskula, Lead Frontend Developer
Join our skillful team!